Book Your
FREE
Appointment
Fill out your details below & we'll get back to you asap! There are no credit checks, all our customers will start off with a limit of £440 towards any carpet, vinyl or laminate. LAMINATE FLOORS
AVAILABLE
As well as offering a range of carpets and vinyl flooring, we also offer a great selection of laminate flooring! Get FREE Door Trims, FREE Grippers & FREE 10mm Underlay to give your home extra comfort and style.
HOW IT WORKS
1. We offer a FREE HOME SURVEY! We will come to your home and measure the area(s) you are wanting flooring.
2. We will show you the samples and tell you the price, if you happy with the carpet/vinyl/laminate we will then require you to pay a £40 deposit, this is deducted from the hire of the carpet/vinyl/laminate.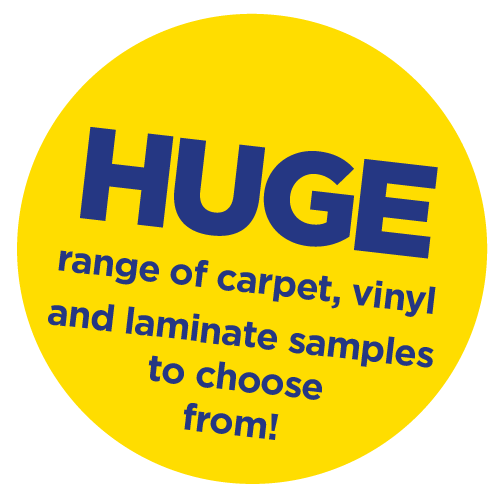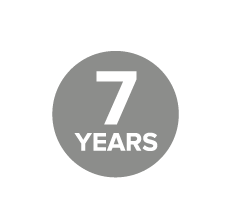 3. Once you've ordered your carpet/vinyl/laminate we aim to fit them within 14 days from the day of your order, when our fitters come to fit we request the rooms are emptied and old flooring removed, the fitter will fit the carpet/vinyl/laminate using FREE UNDERLAY, FREE GRIPPERS, FREE DOOR TRIMS.
The cost of fitting is separate to the carpet and is paid to the fitter directly after your carpet or vinyl has been fitted and is from £50 for a standard room, £40 for a secondary room, from £80 for a hall stairs and landing, laminate is charged at £8 per square metre.
Once you've paid 50% off your balance you can add additional flooring to your account.
Orders are subject to an income expenditure check.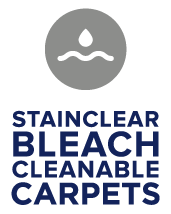 HAVE YOU SEEN OUR NEW BED RANGE?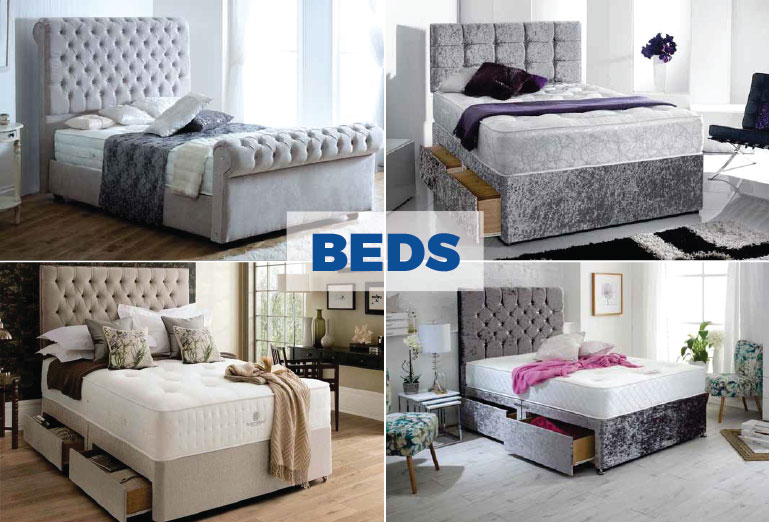 We now offer a fantastic new bed range.
Our beds are both beautiful AND comfortable, starting at just £20 per week, and that's including the mattress too!
Take a look at complete range, sizes & various colours that these beds come in!
We pride ourselves on offering our customers a genuine high quality product and service.
When ordering from us you'll be able to choose from our range of Deep Pile Belgium carpets, that will be fitted on top of premium quality British made 10mm underlay. 
Our exciting new laminate range is fitted with underlay beading and door trims.
Our fully trained fitters will then install your chosen carpet, laminate or vinyl in the traditional manner, so that the job is done right.
TAKE A LOOK AT SOME OF
OUR RECENT PROJECTS
Hayley White
Great company phoned to arrange my second carpet the office went out of their way to fit me in for a measure up the next day so I could get it done before my couch arrived fitters did a great job
Ashaa Rehman
Fast service, came on time and had a service with a smile! I'm so happy with my laminate, thanks to the fitters they were so lovely definitely would recommend to others!!!
Kelly Robinson
Absolutely chuffed with my new living room carpet hence the 5 stars. However was a bit disappointed when they originally came to fit it and the man had measured it wrong. However all the staff were lovely and friendly and got there in the end!
Claire Gray
Had wood flooring fitted yesterday and must say they have done a brill job very friendly fitters had a laugh with them even tho I was a pain in the backside they went above and beyond will deffo use these again thank you
Wendy Gledhill
Cannot fault this company. Had my 2nd carpet fitted this week and the service from start to finish is fantastic, from the lady on the phone, the guy that measures and last but not least the fitters J&J. Fantastic and would definitely recommend to family & friends
Leanne Spence
Absolutely amazing service from start to finish and the carpets all look amazing, will definitely be using again
Lisa DeCoza
Superb job, very pleased with the bedroom carpet I had fitted today. Excellent service from start to finish. I would highly recommend and I will definitely be ordering more carpets.
Jobs
SALES REPS
We are currently looking for Sales Representatives to join our fast growing company.
For more information please email steve@carpetspaidweekly.co.uk
FITTERS
We are looking for self employed fitters with a minimum of 10 years fitting experience who can fit carpets, vinyls & laminates.
For more information please email steve@carpetspaidweekly.co.uk